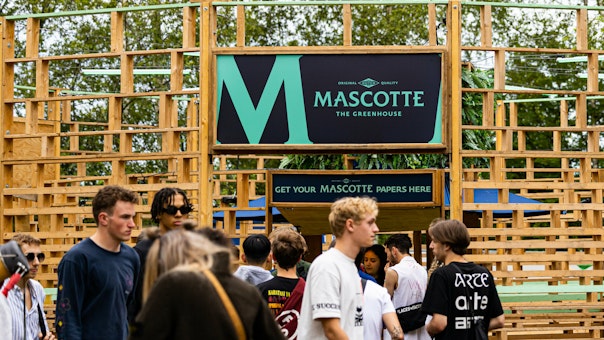 Mascotte
Experts Never Compromise
If you want the best, you have to be dedicated, focused and tenacious. Committed to quality, focused on every detail and tenacious to actually make the best. That's why experts are averse to compromise. Always.
Highlights
Highest quality
The perfect flow
Rolls, sticks and burns better
We are a Dutch brand with only one goal: to make the perfect flow. Optimal enjoyment for the conscious user, that's what we are all about. No compromises. Never.
After 160 years, we feel we have almost perfected the art of rolling papers. We know rolling papers better than anyone else. Our products stand for quality and the best rolling experience. This is reflected in our slow-burning rolling papers and in our magnetic packaging, down to the smallest details. Mascotte rolls better, sticks better and burns better. Mascotte is always 3x better.
Experts recognise our dedication. They understand that liquid is a crucial part of their experience and hate to compromise. That's why they consistently use our vloei. And that's why we confidently say: you recognise an expert when you see Mascotte.
ACTIVE FILTERS 34 PACK

The Active Slim Filters guarantee you a pure and powerful experience! Filters a lot, but not your high!

HEMP ACTIVE FILTERS 34-PACK

The most natural active filters ensure a smooth and pure experience.

ORGANIC HEMP COMBI (SLIM SIZE)

The perfect flow and tip for people who are conscious in life. Narrow, ultra-thin and made from 100% organic hemp.

AMSTERDAM GENETICS ORIGINAL (SLIM SIZE)

Quality meets quality. Try the exclusive vloei from Mascotte & Amsterdam Genetics.
Reviews
Review

Mascotte
Help the community by sharing your experiences with this brand.