Strain information
User submitted information about shoreline
Information listed has been submitted by users and is not verified by Greenmeister. Details may vary per shop.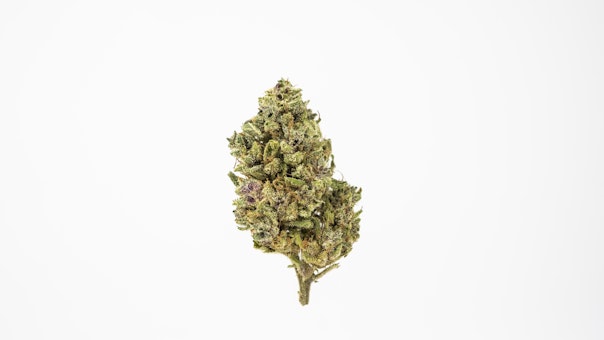 Reviews
Review

shoreline
Help the community by sharing your experiences with this product.
Recent reviews
🍃

12-11-2022
Geweldige soort met unieke smaak/geur. Onderscheid zich duidelijk van alle andere soorten. Alle kleuren vd regenboog zijn terug te vinden in de toppen wanneer deze op de juiste manier gekweekt is.